From building your custom website to promoting it, we put ourselves in the client seat by developing your brand identity as if it's our own. Every step of your project is carefully thought out and executed. Our goal is to help you build a successful online brand.
HRichnetworks, LLC is a black-owned business. Since 2009, HRichnetworks has grown considerably into a well-respected provider of innovative and efficient website solutions. HRichnetworks has an A+ rating and is an accredited business with the Better Business Bureau. It is also SWAM-certified and registered as an eVA vendor. These certifications allow HRichnetworks to bid on both state and federal contracts.
Your business deserves personalized attention. We do all the work to keep our customers' technology running smoothly while allowing them to focus on the operations of their businesses. Learn more about HRichnetworks below.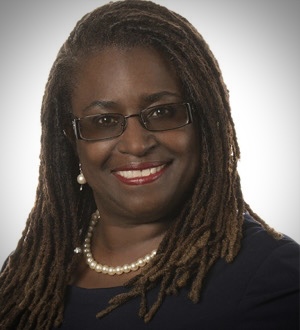 Originally from New Orleans, LA, Helena has over 20 years of experience in the technology industry, including operations, finance and project management. Read More.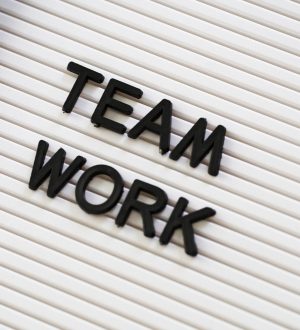 HRichnetworks works with a team to provide comprehensive digital marketing services for its clients. Read More.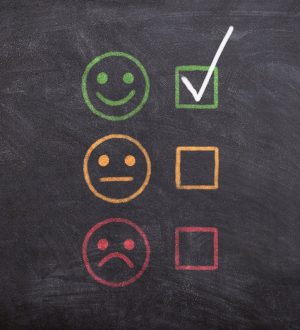 HRichnetworks has built a reputation for providing quality and timely work at reasonable costs. Her testimonials speak for themselves. Read More.