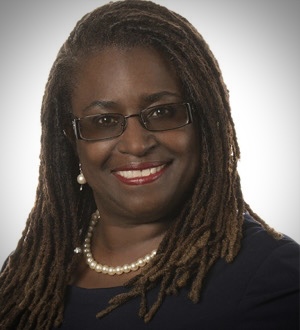 Founder Helena Richardson
Originally from New Orleans, LA, Helena has over 20 years of experience in the technology industry, including operations, finance and project management. She received a Bachelor of Science in Computer Information Systems from Loyola University New Orleans.
During her years in corporate America, Helena worked for several companies in the government, medical, banking and insurance sectors. As a senior-level application developer, Helena worked at NASA's Stennis Space Center in Mississippi — the nation's largest test site for rocket engines.
After Hurricane Katrina struck in 2005, the recession that followed provided Helena with the opportunity to start her own business and make money doing something she loves. HRichnetworks was officially born in 2009.
Helena's background and varied experience are the foundation for her practical problem-solving approach. Helena is responsible for planning and directing all operational initiatives, including realizing the short- and long-term goals of her company. Helena ensures the company's strategic plan and revenue growth.