I know some of you have started the New Year, and you don't have full ownership or control over your website assets??
If you're building your professional website, you may think of the following outcomes:
you would want to budget how much you spend on a website

you would like to retain full ownership and control over your website assets

you would like the ability to scale the site, customize and update it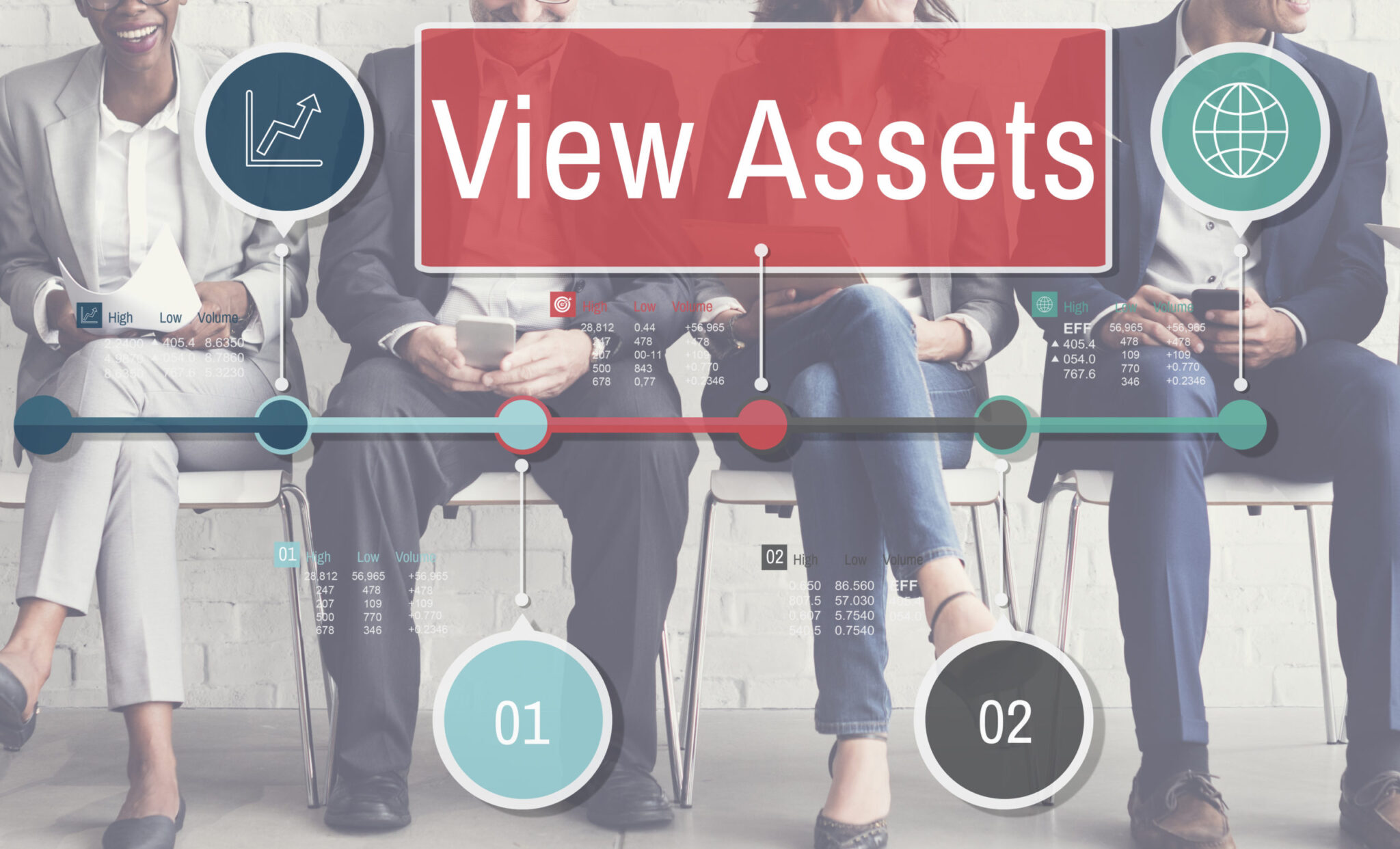 Though –"Theme Templates" like Godaddy Website Builder, Squarespace, Weebly, and Wix are easy to use; unfortunately, they don't meet any of the above objectives.
So you may be thinking, it's perfect, I'll take it, I'm on a very tight budget and its a beautiful looking design, so I'll build it they will come.
Note you will have the same issues if your web design company uses its proprietary platforms to design and host your websites. I hear so many horror stories. Remember to read the fine print.

When you build a website using a website builder, such as the above mentioned, you will be offered only limited customization tools, which are suitable for only basic sites.
Let me make this clear, with a website builder; you still have to pay monthly fees for hosting – so, why pay when you don't own the site? In other words, why rent a website, if you could own it?
Remember, you can set up a free WordPress basic site and pay a low hosting fee, and you will fully own your site and have the ability to customize it in the future in any way you want.
Unfortunately, you can't download your website theme template from a website builder's platforms, nor can you move it to another web host account.

These components are proprietary, meaning they're privately-owned and exclusively registered with the website builder company.

Listen, anyone can learn how to use a cheap web design tool in an hour, but you can't learn in an hour what a good web designer like myself has learned over years of experience and education.

Learning how to use a website builder won't teach you how to create a site that's usable, well-organized, tastefully designed, and optimized to increase traffic and conversions. As the saying goes, you get what you pay for.
So start the New Year with full ownership and control over your website assets.
I would love to help you get started.
Visit my website at 
www.hrichnetworks.com
, mention this blog post, and get 
20%
off your bill. (New accounts ONLY)