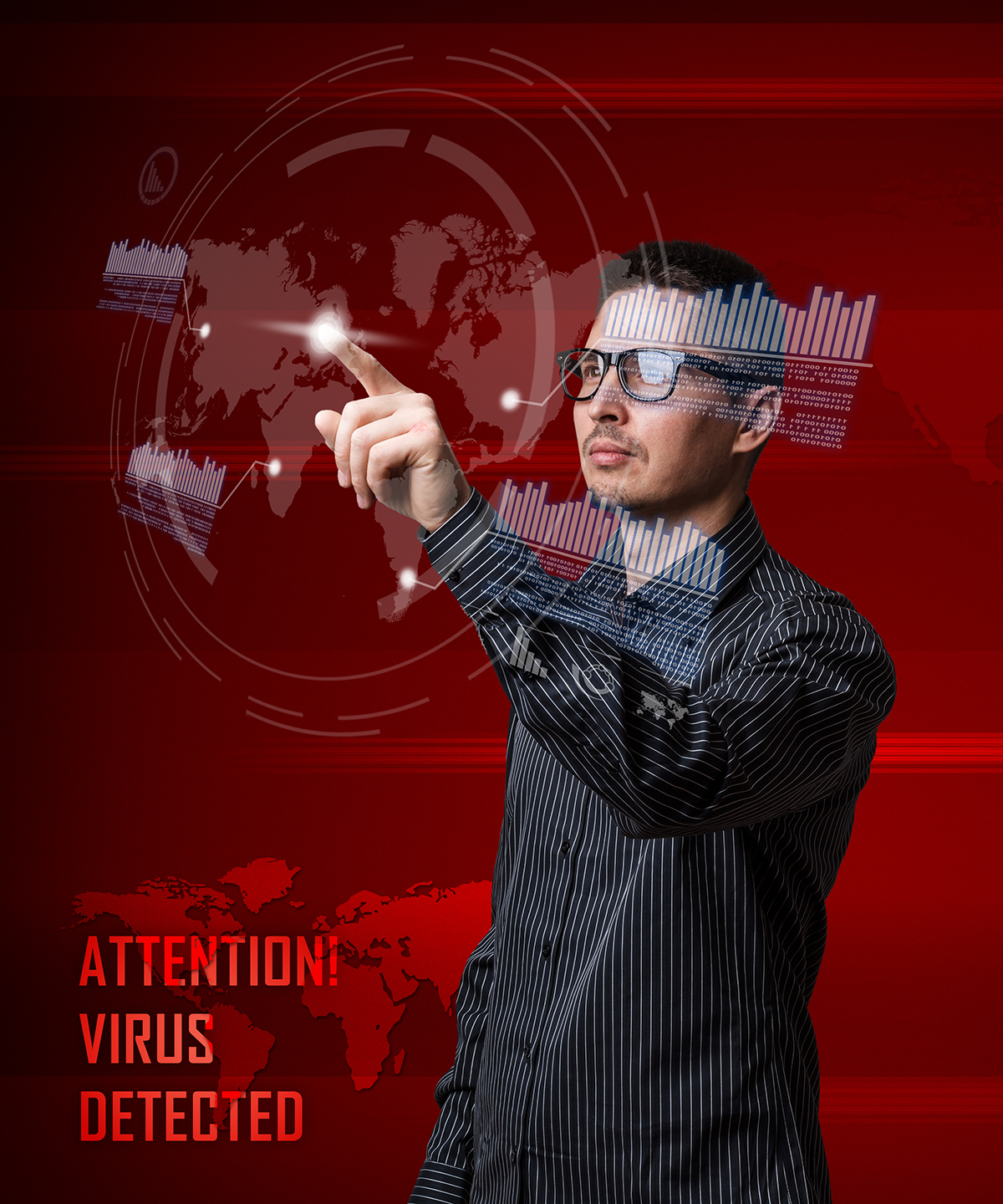 The Red Screen of Death…Compliments of Your Browser
Your Site Disappears
Your Site Loads Super Slow or Crashes
Your Site Displays Another Website
You Got blacklisted
Unusual traffic spike on your website
Customers getting spam messages
Google Chrome and other web browsers showing a warning
Your website redirecting to malicious pages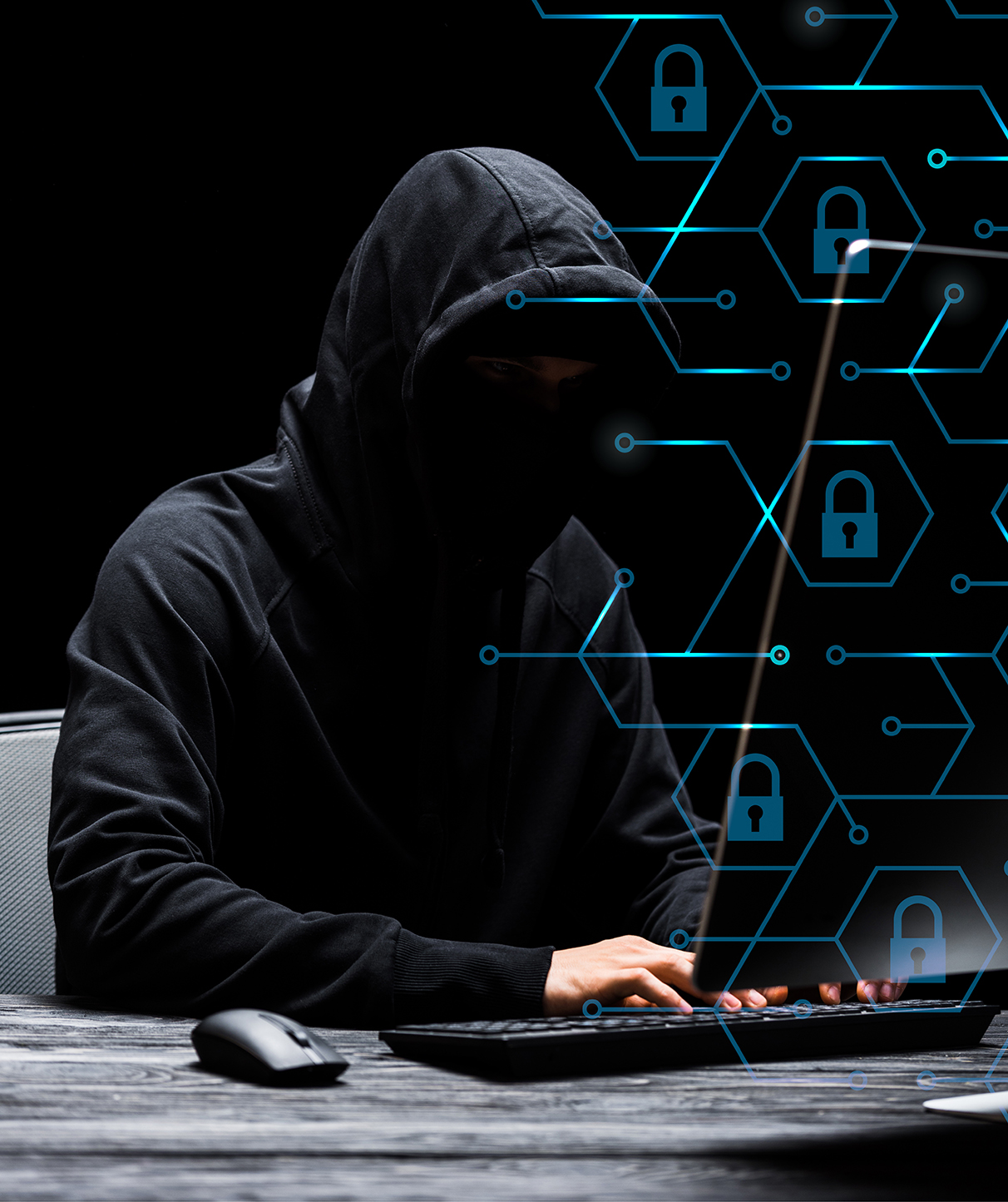 Thousands of websites get hacked every day. Hackers prey and exploit vulnerabilities in a website and impregnate viruses and malware in the website's code. The virus infected software and malicious code can get distributed onto devices of website visitors. 
The U.S. National Cyber Security Alliance found that 60 percent of small businesses are unable to sustain their businesses over six months after a cyber attack.
Small and mid-sized businesses are hit by 62 percent of all cyber-attacks, about 4,000 times per day, according to IBM. Cybercriminals target small businesses because they are an easy, soft target to penetrate. They steal information to rob bank accounts via wire transfers; steal customers' personal identity information; file for fraudulent tax refunds; and, commit health insurance or Medicare fraud.
Having your website hacked is stressful, mainly when you depend on it for your business. Your business loses customers and reputation every minute your site is infected. Our technicians have the experience of dealing with these sort of issues and will restore your site to perfect working condition.
WHAT WE DO FOR YOUR HACKED WEBSITE
SERVICES WE PROVIDE
Malware & Infection Removal

Website Hack Repairs

Google Blacklist Removal

Google Warning Removal

Malware Analysis & Research

Prevent Future Website Hacks

Website Protection

Customer Support

Daily Automatic Backup
INFECTIONS WE REMOVE
Malware Injections

Google Blacklist

Google SERP Warnings

Defacements

Backdoors

Pharma Hacks

SEO Spam Injections

Phishing Files

Malicious Redirects
How We Can Help Protect You?