Turning your mobile app development ideas into reality!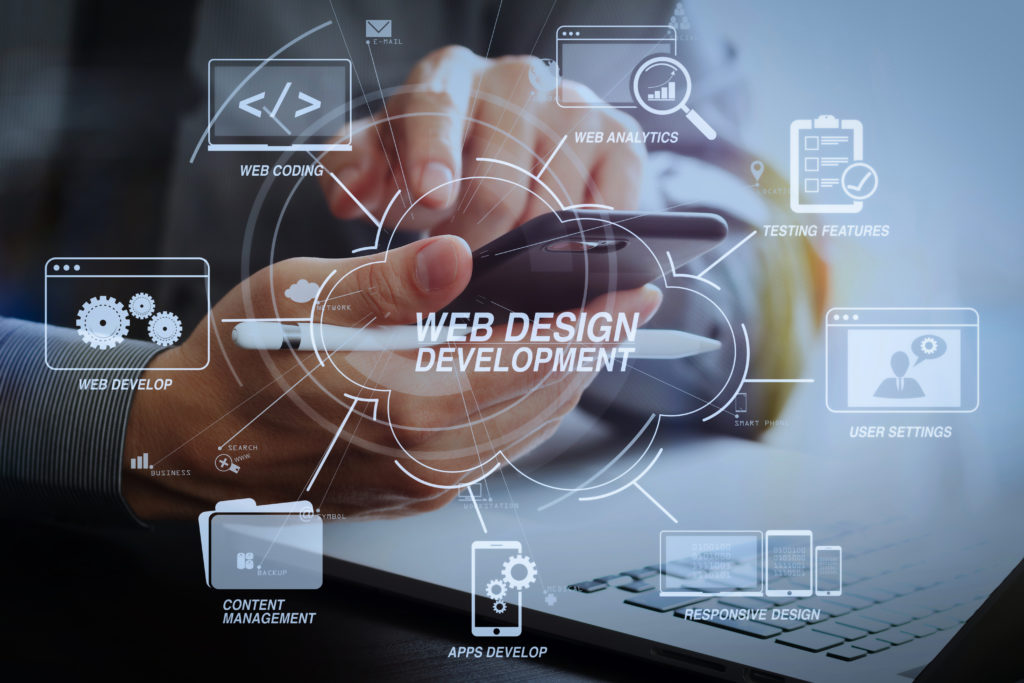 We offer mobile application development services for android, iOS, iPad, and cross-platform. 
We develop modern design principles along with the latest in mobile & web technologies to create solutions that add value by connecting people, businesses with their customers, and decision-makers with valuable information while simplifying business processes, accelerating production, and lowering costs.
By improving the functionality of your mobile app, and adding features that are user-friendly. You are taking advantage of a field in which the slowest moving competitors will be crowded out by those who know that the future is now!
As per client requirements, we develop customized apps, pass it through different stages of testing and add new features as our service is to provide such apps that give excellent user experience along with unique features and designs.
We will work with you to develop a top-level mobile app that will drive business to you.
Ready to start your project?