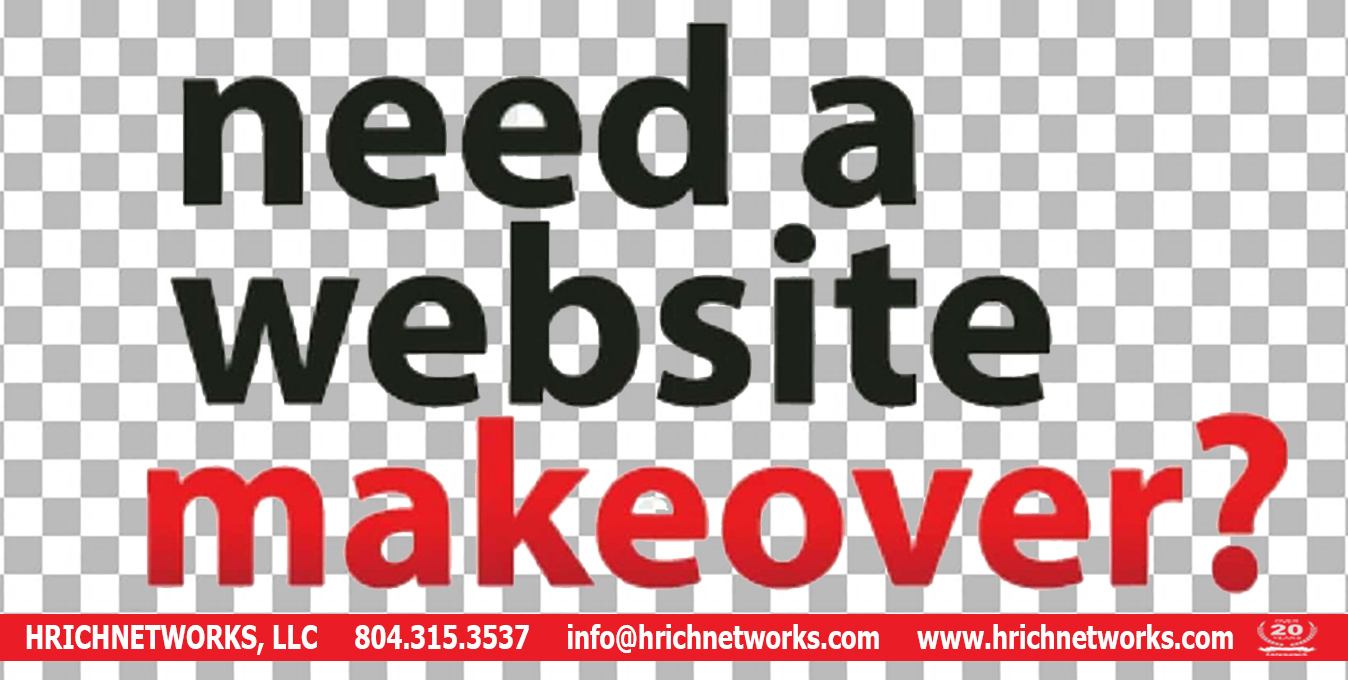 Contact Helena Richardson for a FREE consultation: www.bit.ly/bi3chat
In 2019 16% of US internet users will use a mobile phone exclusively to go online. Mobile vs. desktop usage stats in the US in 2018 shows that the mobile-only audience will grow to 55.7 million (nearly 19%) by 2022.
We custom develop responsive websites that perform elegantly across every platform down to mobile devices. Our technology platforms focus on flexibility, customization, and ease of use to benefit both you and your site visitors.
Helena Richardson
CEO/Web Strategist
HRichnetworks, LLC
www.HRichnetworks.com
info@hrichnetworks.com
https://m.facebook.com/HRichNetworks
http://www.youtube.com/c/Hrichnetworksllc
Phone: (804) 513-3537 
●=======================================================●
www.HRichnetworks.com, LLC – Cyber Security | Website Design | Social Media | SEO | Mobile App | eCommerce