Marketing Methodology Team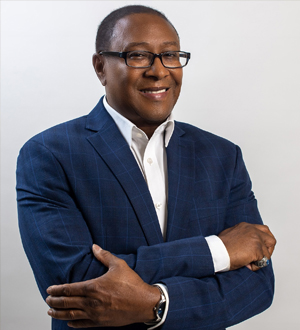 Michael Hall (Photography & Videography)
Michael has been working in video production and photography in over a decade. He has years of experience as a cameraman and editor for Richmond Public Access Television. He also specializes in event, educational and promotional video production.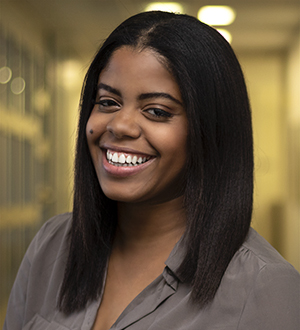 Tammie Riley (Digital Marketing & Content Development)
Tammie Riley is a full-time marketing professional by day with a decade of experience in the field. She is also a budding entrepreneur, offering services in search engine optimization (SEO), content marketing, email marketing, social media and blogging.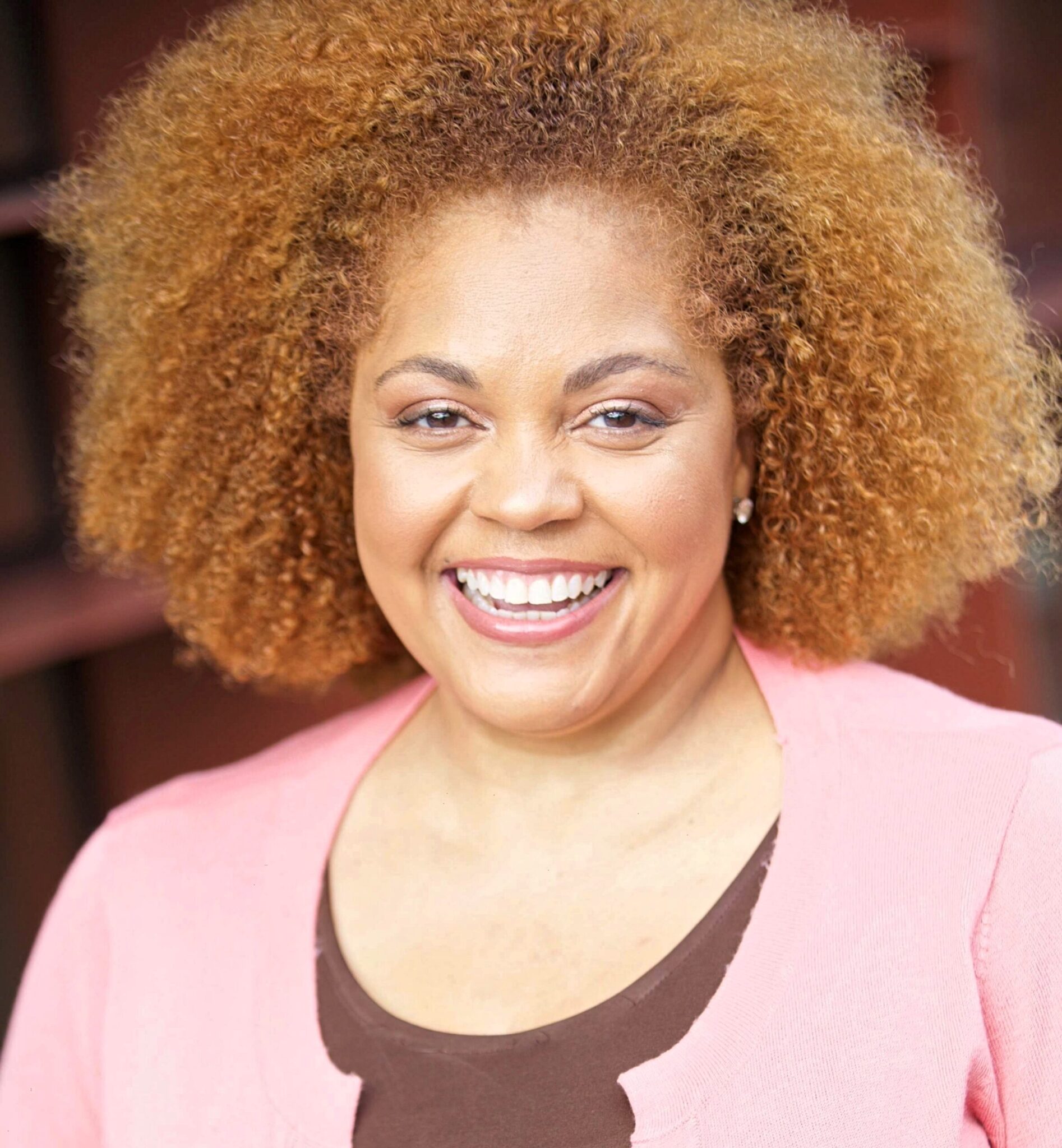 Sophia Flot-Warner (Event Planning & Administration)
Sophia has over 30 years of experience with creative writing, online event planning and administration. She is also an actor and voiceover artist, and she has four published books available on Amazon.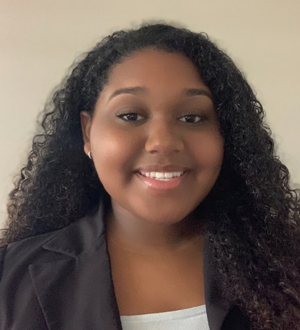 Faith Jackson (Digital Marketing Intern)
Faith is a high school student in a Certificate of Artistry program with a focus on musical theatre. She is often involved in civic engagement projects centered around social policy and public health, all of which she hopes to study in her future. She is increasingly interested in technological development, with the expectation that it will aid in her future endeavors.