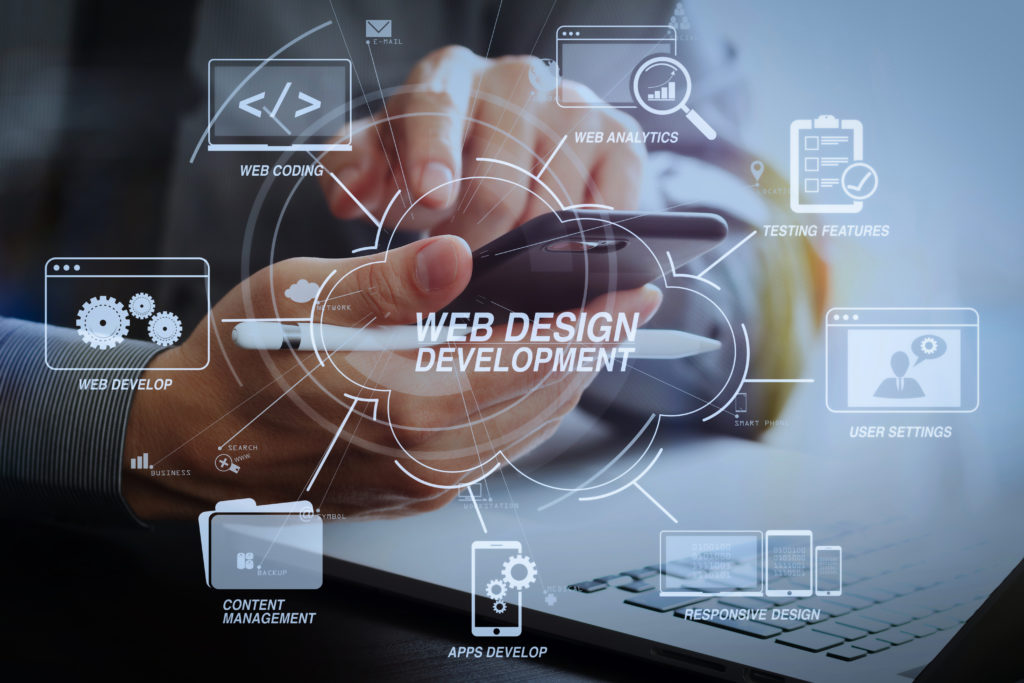 Turning incredible mobile app development ideas into reality
We build affordable technology solutions for businesses, large & small. We develop modern design principles along with the latest in mobile & web technologies to create solutions that add value by connecting people, businesses with their customers, and decision-makers with valuable information while simplifying business processes, accelerating production, and lowering costs.
We offer more than just building an iOS and Android app development. We utilize our remarkably talented people, full-service capabilities, inspired technology, and a unique approach to deliver award-winning work.
We will work with you to develop a top-level mobile app that will drive business to you.