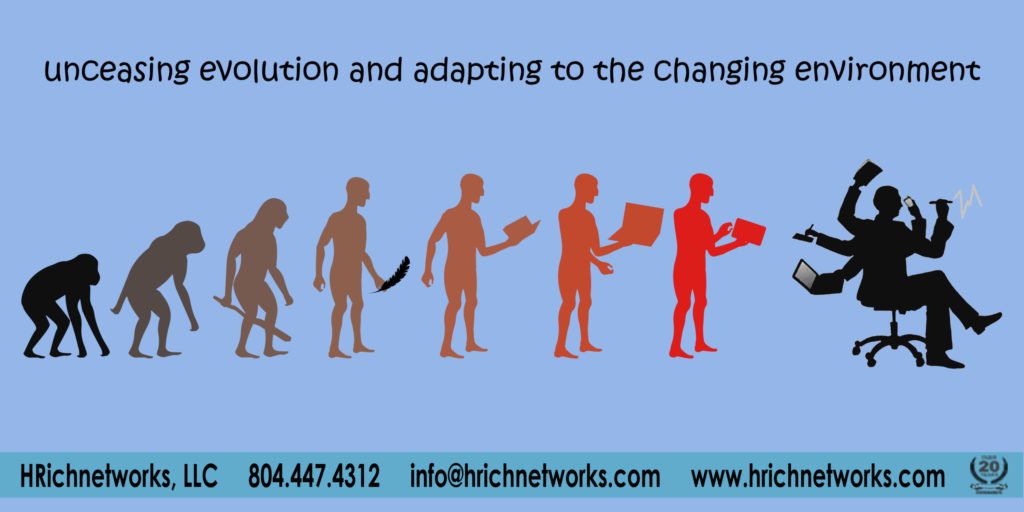 We have made incredible progress over the last forty years to our computer systems. From the first primitive machines using punched card input, we've moved on to connected objects and very broadband wireless networks, and smartphones.
Did you know that 55.7 million users will exclusively be using mobile devices by 2022. – US Digital Users: eMarketer's Estimates for 2018 – eMarketer
In today's Internet-driven and highly connected economy, you cannot stay in business without a strong online presence.
Bill Gates, Founder of Microsoft, said, "If your business is not on the internet, then your business will be out of business."
At HRichnetworks, we not only blend best practices of design, technology, and branding, but we also provide the right digital marketing strategy that will get the job done for your business and customers.
WE CAN HELP IF YOU NEED...
eCommerce Design

Mobile App Development 

Website Design/Maintenance
[livesite-contact title="Contact request" class=""]