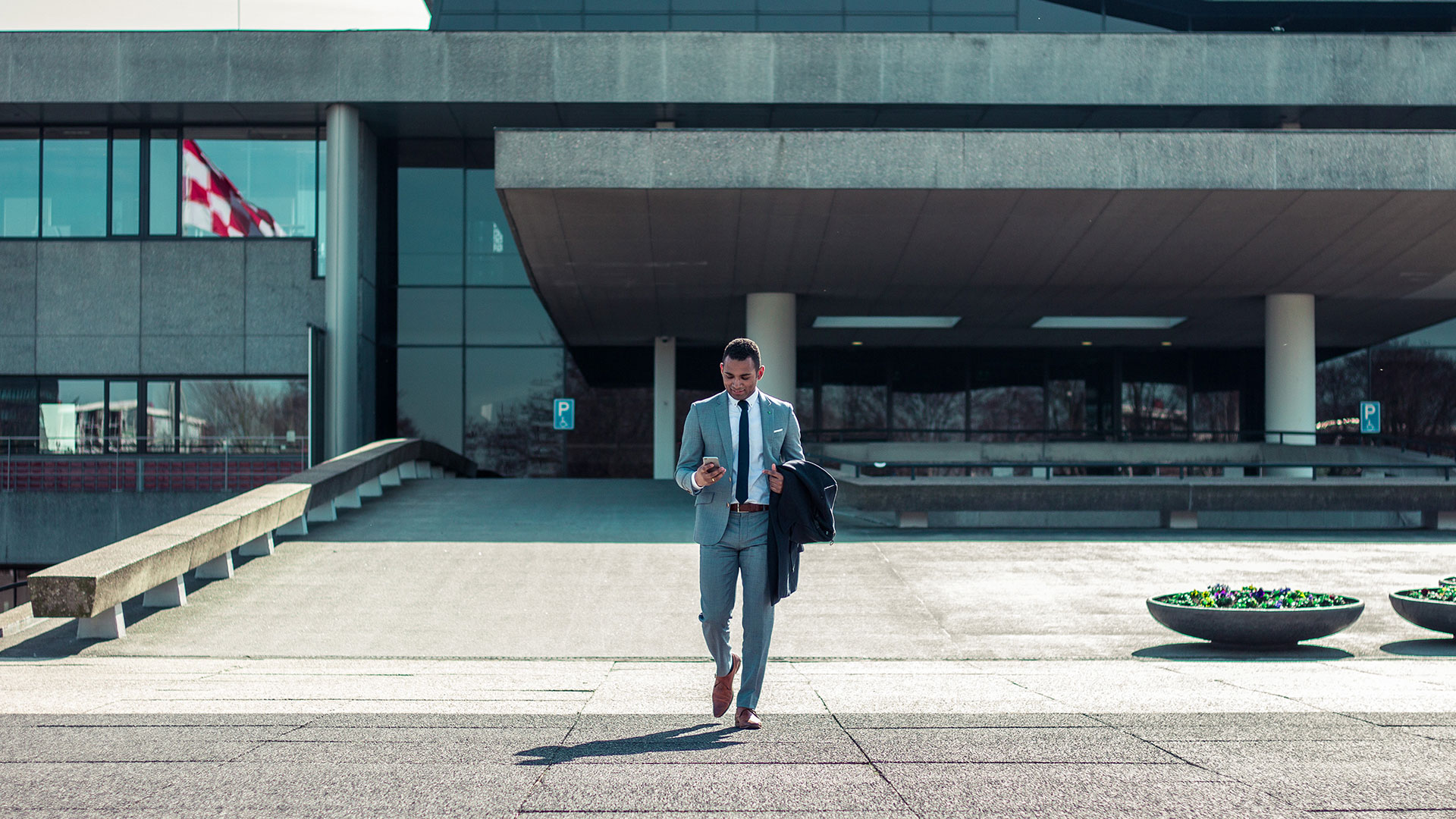 HRichnetworks, LLC, Web Design, and Internet Marketing started in 2009 to help businesses find the best option to build a strong online presence so that possible customers can find them.
In today's Internet-driven and highly connected economy, you cannot stay in business without a strong online presence.
Bill Gates, Founder of Microsoft, said it best. "If your business is not on the internet, then your business will be out of business."
At HRichnetworks, we don't just blend best practices of design, technology, and branding. Our goal is to provide the right digital marketing strategy and services that will get the job done for your business and customers.
Our mission is to ensure the best relationship with our clients, provide ethical and cost-effective services in the most transparent manner possible.
We are committed to providing the greatest value possible while providing website design packages which are tailored to each customer specific business needs.
We're driven enhance the business growth of our customers with creative design and development by providing the best web solutions to meet their present and future business needs.
Our vision is to become the most respected Web Design and Internet Marketing company in the world by providing world-class quality products and services with a special focus on emerging technologies.
Whether you are just starting out as a solopreneur or an established business seeking to improve your business operations we can offer creative solutions to take you to the next level. 
Our focus is to build long-term business relationships with clientele that are looking for leading edge designs integrated with innovative and customized marketing solutions.
Press Review: By JOAN TUPPONCE Special correspondent Sep 3, 2017
Gwen Hurt, CEO of Shoe Crazy Wine, asked Richardson to set up the wine shop's online merchant services.
"There were many challenges with the 'do-it-yourself' type of site that I used," Hurt said. "Helena was diligent in her service. She put in the extra time that was required to complete the job. She was very professional and thorough."
She appreciated Richardson's team-player attitude.
"She is a collaborator," Hurt said. "She does not leave her clients out of the decision process. If she needs to change direction, it's a collaborative decision."
Reference: Richmond Times-Dispatch
We review and accept business requests