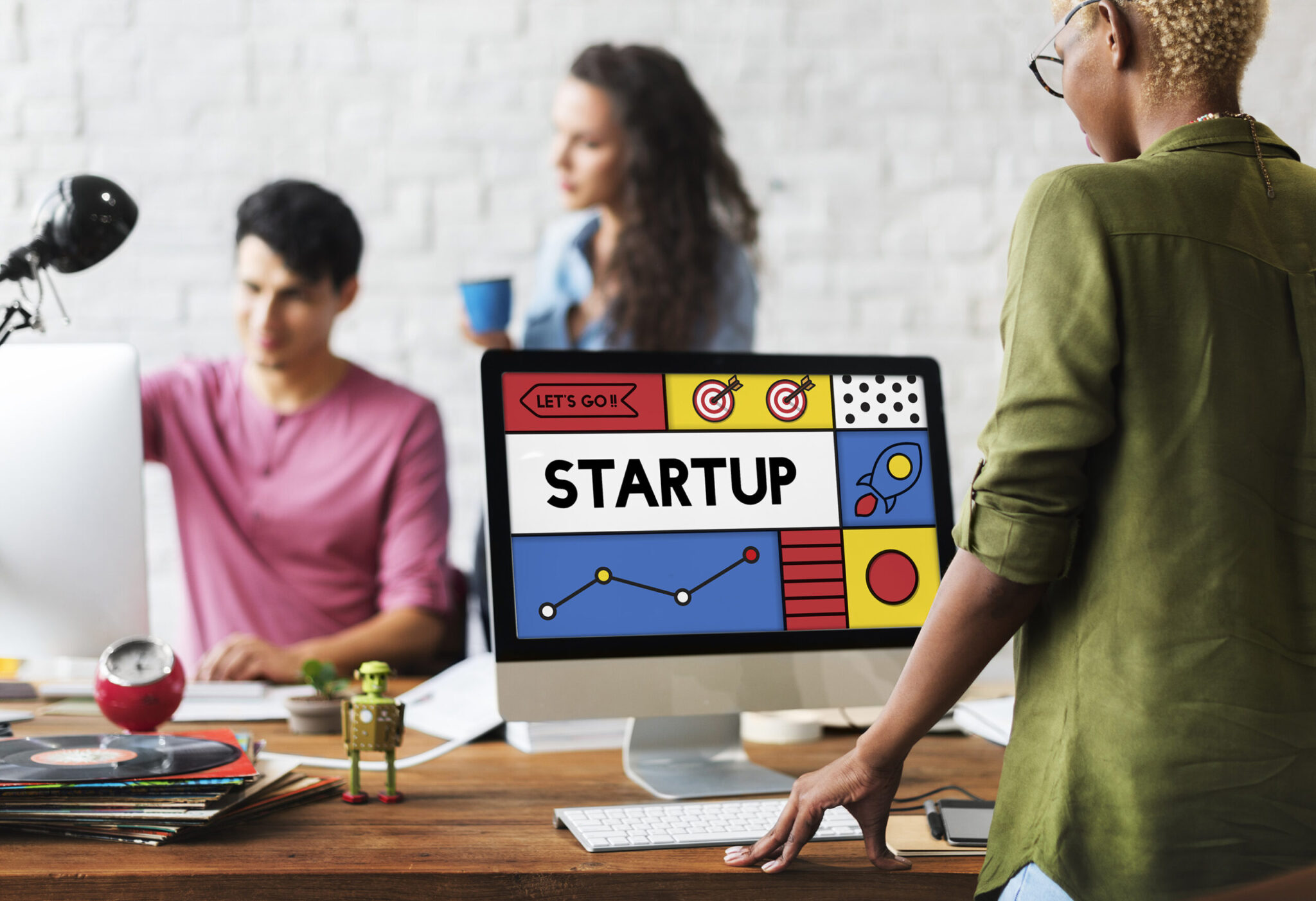 As a business, having a poorly designed website, or worse, not having a website, can be detrimental to customer acquisition. In fact, 88% of online consumers are less likely to return to a website after a bad experience. Therefore, to maximize the chances of attracting and retaining customers, you'll want to prioritize your online presence.
At HRichnetworks, we develop effective systems that are flexible, intuitive, beautiful, and mobile-ready.
There's a lot to consider in the process, including content, SEO, and website navigation. Our designs are tested and proven to build trust, and credibility. We'll help you improve your customer experience and drive sales forward. From layout to content, our web design agency is the best investment for your business.
Many factors affect the average cost of building a website.  Prices depend on the size and features of your site.  These factors include Components and Complexity, Platform and Technology, Resources and Materials, Domain and Hosting, Search Engine Optimization, Safety and Security. For example the design costs of a custom traditional eCommerce site can easily exceed $5,500.
You need to choose the right method for you. Hiring HRichnetworks takes the technical hassle out of your hands. We'll walk you through each option, explore the various costs involved, and explain how to ask the right questions to get the most out of your money.
Google Testimonial:
By
Helena Richardson is an extraordinary business woman. She developed my website which increased traffic to my business. I've work with her on other partners initiative related to retaining and growing businesses. She is dependable, creative and reasonably priced. Helena continues to be a great business partner and I have had nothing but positive, productive experiences collaborating with her. I highly recommend her services and partnership!!
Reference:
Google Profile