We build an organic search marketing strategy that brings the right kind of visitors to your website.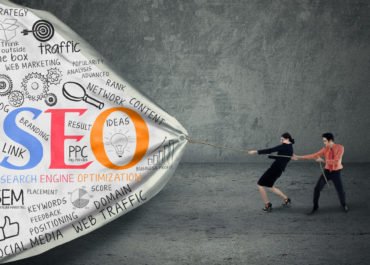 Besides equipping your website with great design and development, you need to consider utilizing Search Engine Optimization (SEO).
Organic SEO (search engine optimization) is the art and science of improving the search engine ranking using "organic" or unpaid search results. It is different from driving traffic to your site using pay-per-click advertising (PPC). It takes both time and dedication to create the best results.
Your website must receive ongoing on-page and off-page optimization, adjustments, updates, and backlink enhancements congruent with up-to-date techniques and formulas to compete with Google and other search engines constantly changing their algorithms.
There is no magic when it comes to SEO. Quality SEO campaigns are unique to the company it serves, take time and dedication, and are formulated through different components.
The two primary elements of SEO are on-page and off-page optimization.
On-page optimization refers to enhancing the visible content on your website and adding meta tags to your site's backend (only visual by search engines) to help search engines find your content. We are not trying to fool the search engines but rather working within search engine guidelines to make your website more visible. Off-page optimization is how your content is discussed, and your key phrases are highlighted on other sites. It also involved bringing backlinks to your site from high-quality external websites. Off-page optimization tips include links, social media strategy, influencer marketing, etc.
One example is if you write a great blog post and someone with a strong influence in your niche retweets a link to it. The real question becomes: how does that help your rank in search engines?
It tells search engines like Google how others feel about your website. The more (quality) links and comments pointing back to your site, the more likely Google assumes it's a quality site and therefore ranks it higher.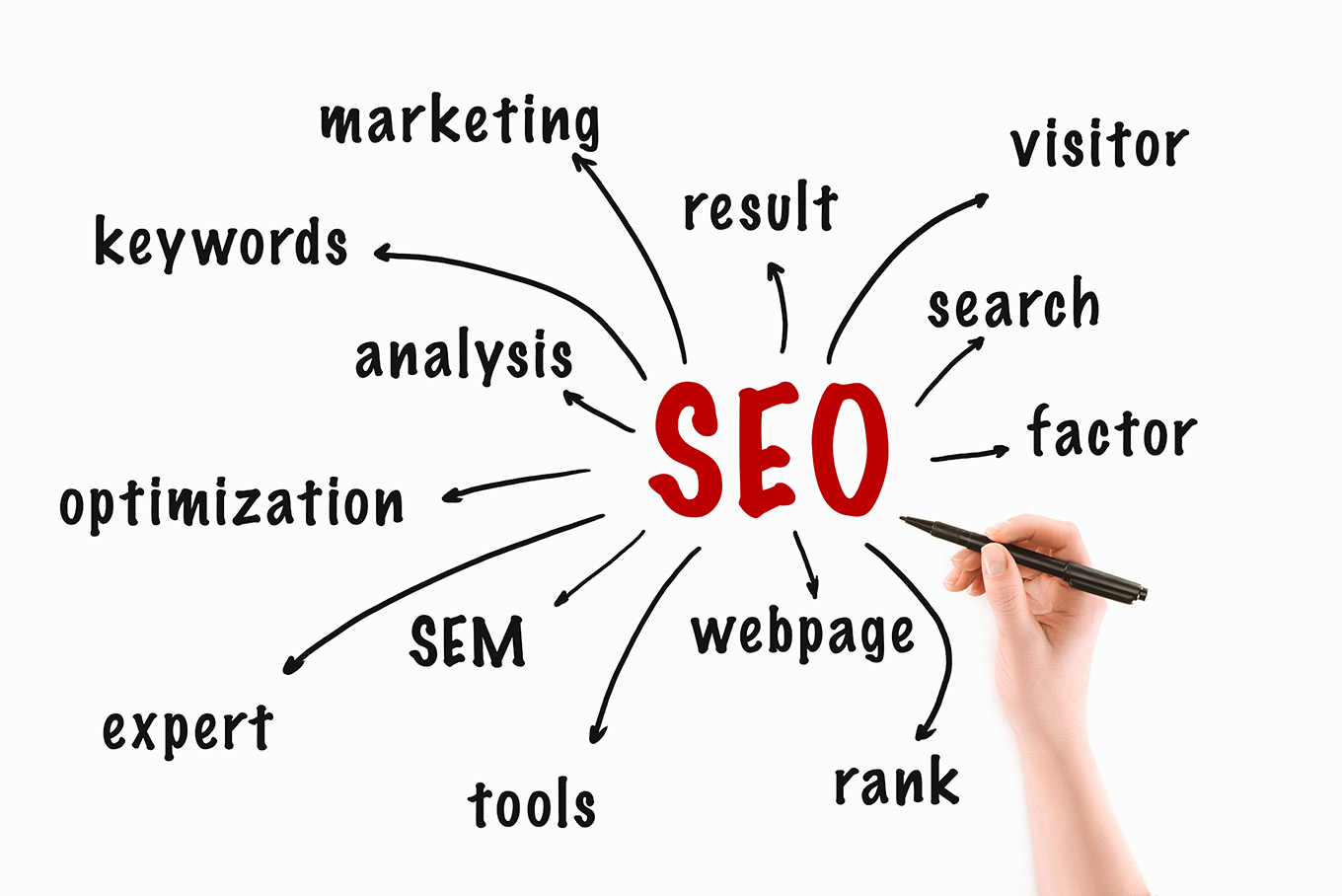 At HRichnetworks, we pride ourselves on our comprehensive Search Engine Marketing process, which includes the following steps:
Understanding your business

Search Engine Optimization

Performance tracking

Campaign adjustments
The initial setup for an SEO Marketing project is typically 3-6 months. After the project has been established, your HRichnetworks team will continually optimize your site for the best traffic and results.
Key Phrase Analysis and On-page Optimization

Off-page Optimization and Content Creation and Promotion

On-going On-page and Off-page Work and Campaign Adjustments

Continue and Adjust SEO Campaign on an as-needed basis
SEO is a crucial aspect of marketing a website online, no matter your industry.
It involves research analysis and advanced knowledge of the ever-changing algorithms. Since search engines consider specific criteria when ranking sites, we help your site match those criteria and help your website stand out on all search engines.
Need help with your SEO strategy?