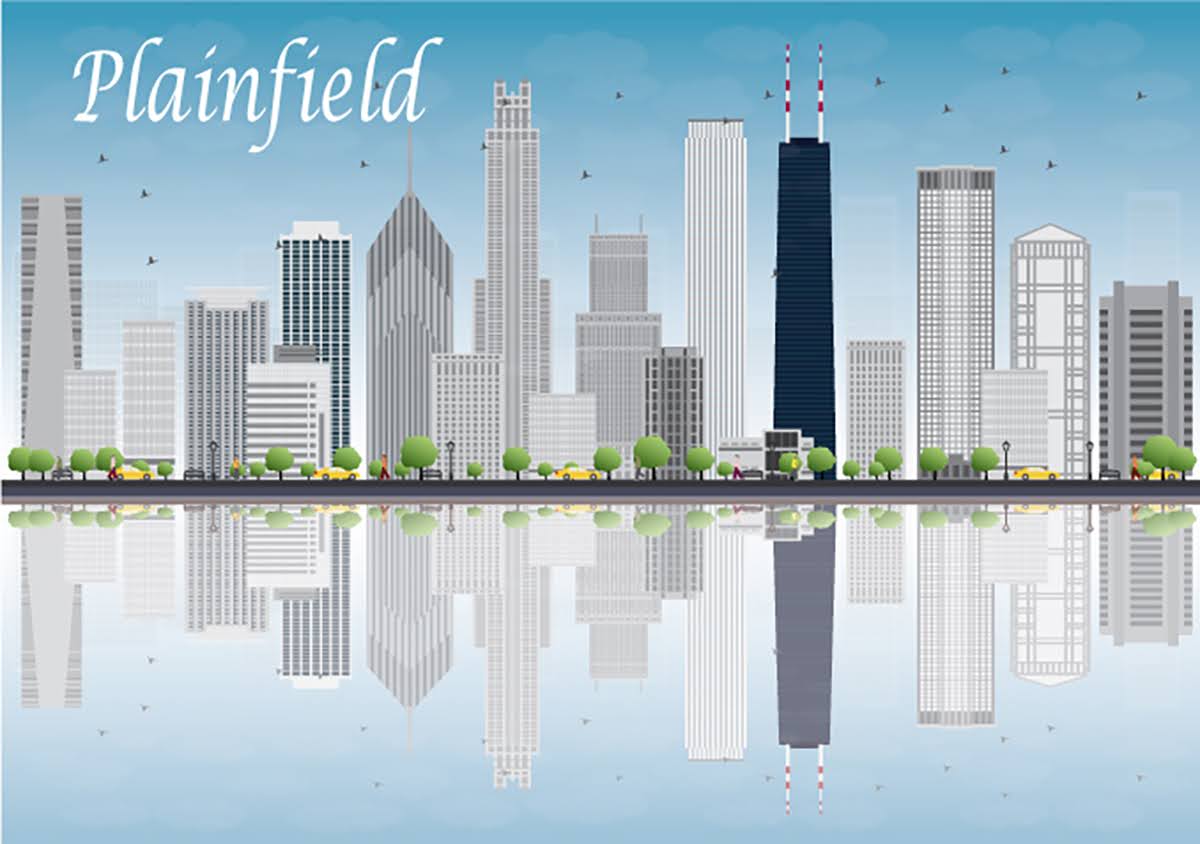 Plainfield, Illinois (Wallin Drive), Web and Digital Marketing Services
It takes a village to build a business!
The adage says, "It takes a village to raise a child," but I say it takes that same village to build a business – Helena Richardson. HRichnetworks expanded to Plainfield, Illinois, during the birth of her first grandchild.
At HRichnetworks, we connect regional and nationwide clients to their consumers through beautifully crafted, user-friendly brand experiences. A full-service agency, we specialize in rebranding, digital and traditional marketing, and custom WordPress websites.
Allow us to amplify your brand.
Want to Discuss Your Ideas?