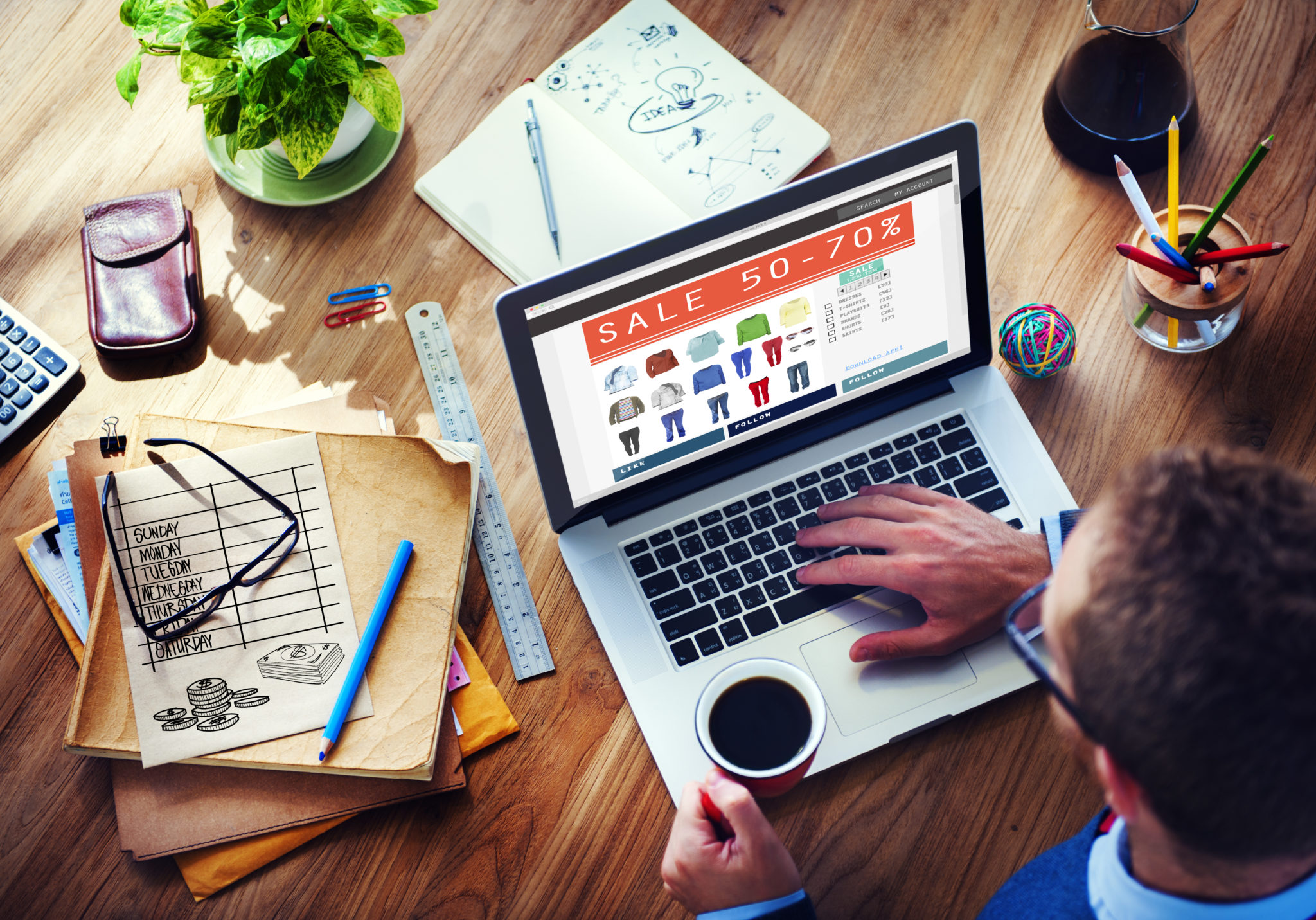 Where Creativity and Technology Meets!
Rarely does one size fit all. That's why we custom-develop responsive websites that perform elegantly across every platform down to mobile devices. Our technology platforms focus on flexibility, customization, and ease of use to benefit both you and your site visitors.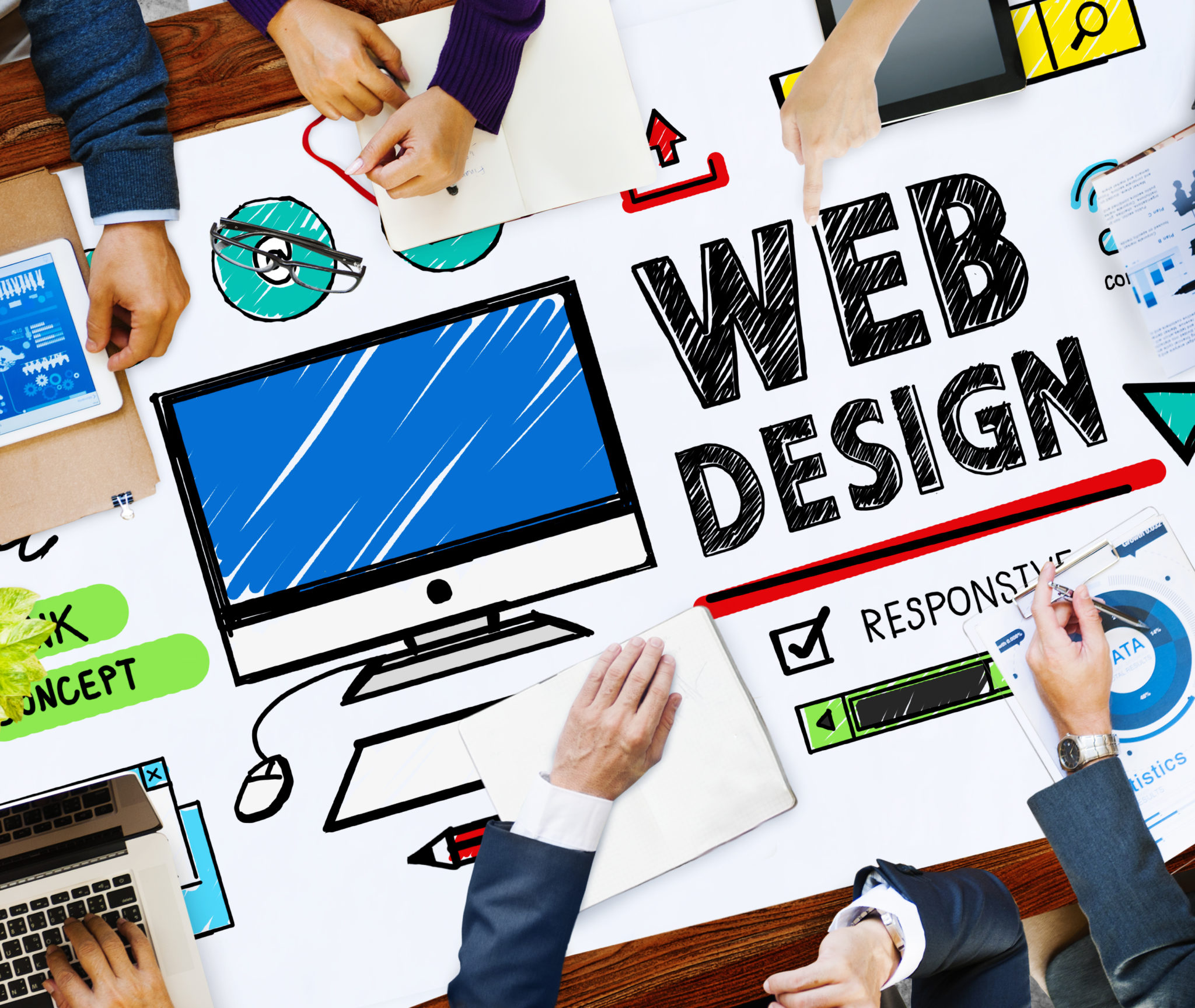 Plan Your Online Success with Us!
We analyze the Internet market based on your industry, offer the best solution according to your business requirements, create a business strategy tailored specifically to your business needs.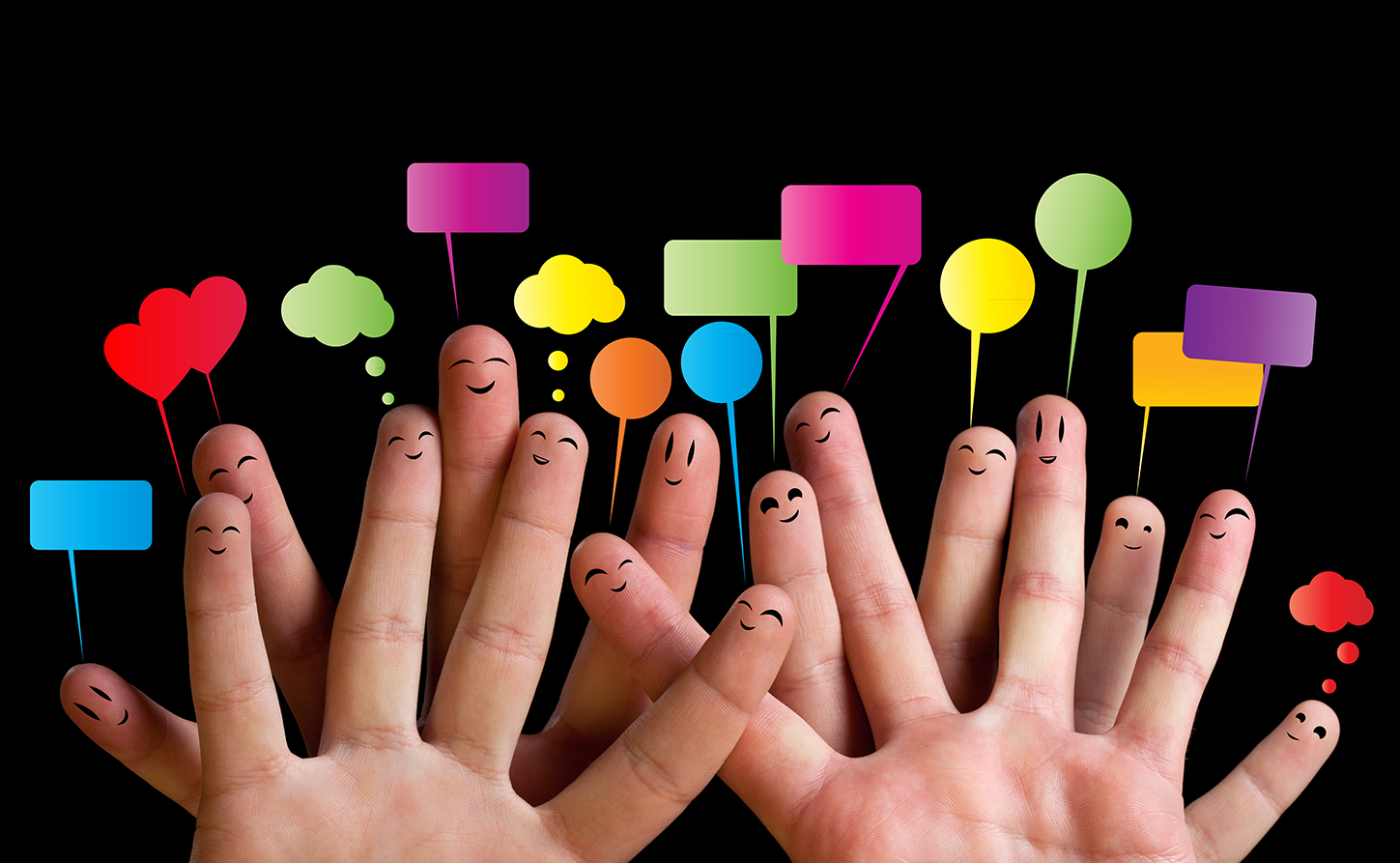 Together is Power!
A brand story is a cohesive narrative that inspires and builds trust. ​We help you tell your story and by creating an online experience that transforms users into followers and customers into ambassadors.
web solutions and internet marketing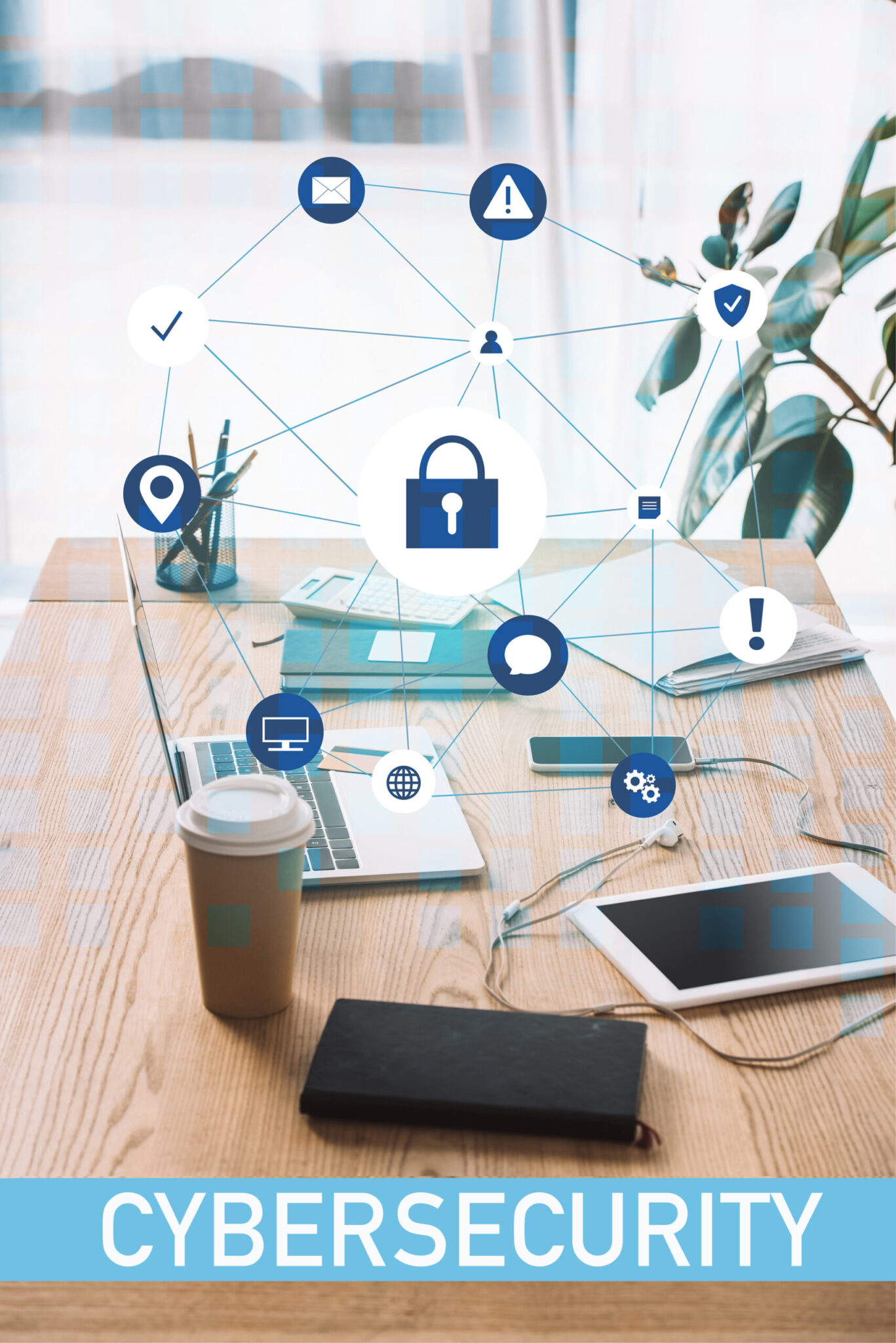 Cybersecurity Trends in 2021
Cybercrime Up 600% Due To COVID-19 Pandemic Due to the COVID-19 outbreak an uptick in sophisticated phishing email schemes by cybercriminals has emerged. Malicious actors are posing as the Center for Disease Control and Prevention (CDC) or World Health Organization (WHO) representatives.
Network Security Vulnerabilities
Network Security Vulnerabilities A network security vulnerability is a weakness or flaw which can be exploited by a malicious actor to perform unauthorized actions within a computer system. Malware Statistics Malware, or malicious software, is any piece of software that was written with the intent of doing harm to data, devices or to people. Types of malware include computer viruses, trojans, spyware, ransomware, adware, worms, file-less malware, or hybrid attacks. Recent malware attacks have become more sophisticated with the advent of machine learning and targeted spear phishing emails.
2019 Cybersecurity Statistics
Cybercrimes have accounted for trillions of dollars in losses, as per Juniper research the amount in 2019 was $2 trillion. It is estimated that by 2027, global spending on cybersecurity will reach $10 billion. In this age of IoT, where there is no escaping the internet, it is very important to understand the importance of cybersecurity and more importantly, the types of cybersecurity threats around you!
In Need of a Mobile-Friendly Website?
In 2019 16% of US internet users will use a mobile phone exclusively to go online. Mobile vs desktop usage stats in the US in 2018 shows that the mobile-only audience will grow to 55.7 million (nearly 19%) by 2022. 53% of mobile website visits are abandoned if a mobile site takes longer than three seconds to load. For every one second delay in site load time, conversions fall by 12%. (Google, 2018)
50% of Small Businesses Still Do Not Have Websites
41% of these businesses without websites say their business "does not need a website." This is a dismissal, not a reason, according to Profit Press. Your website is not an expense. It is an investment. For your investment to payout, you have to make sure your website is professionally designed, fully functioning with fast download speed, and packed with great content. Bill Gates, Founder of Microsoft, said "If your business is not on the internet, then your business will be out of business." Can you afford not to be on the internet? Call Now, (804) 447-4312 We Can Help!
70% of Small Business websites lack a Call to Action (CTA) on their homepage
Believe it or not, users want to know what your website wants them to do. They may not always do it, but that's a different story. If I get locked out of my house and I urgently search Google for "locksmith near me", I need help right away. If a website lacks a clear way for me to immediately get in contact once I've briefly vetted the company, what's the point? If you tell users what you have to offer they will possibly purchase your product or request a service. Call Now, (804) 447-4312 We Can Help!
In 2018, mobile eCommerce revenue accounted for 50% of total U.S. eCommerce revenue
50% of US eCommerce revenue is already happening on mobile devices. We all been working from home due to the Coronavirus (COVID-19) pandemic. This new way of life and doing business is different for most of you. In fact, many retailers are already known for their great mobile shopping experience and others are making significant improvements to theirs.