Meet Our Marketing Methodology Team
Our team of experts configure each marketing platform and advertising channel, create tailored content that appeals to each persona, and target customers to transform your company's digital presence into a source for new leads, sales, and engagement.
We help clients of all sizes meet their full potential online, from small and medium-sized enterprises to large corporations.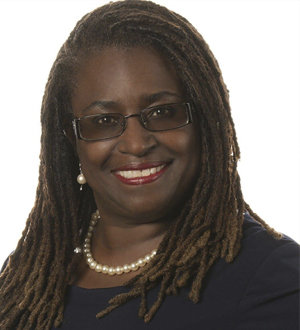 Helena Richardson
CEO | Web Strategist
Helena has over 20 years of expertise in the technology industry, with experience in various areas, including operations, finance, and project management. She is responsible for planning and directing all operational initiatives, including both short and long-term goals.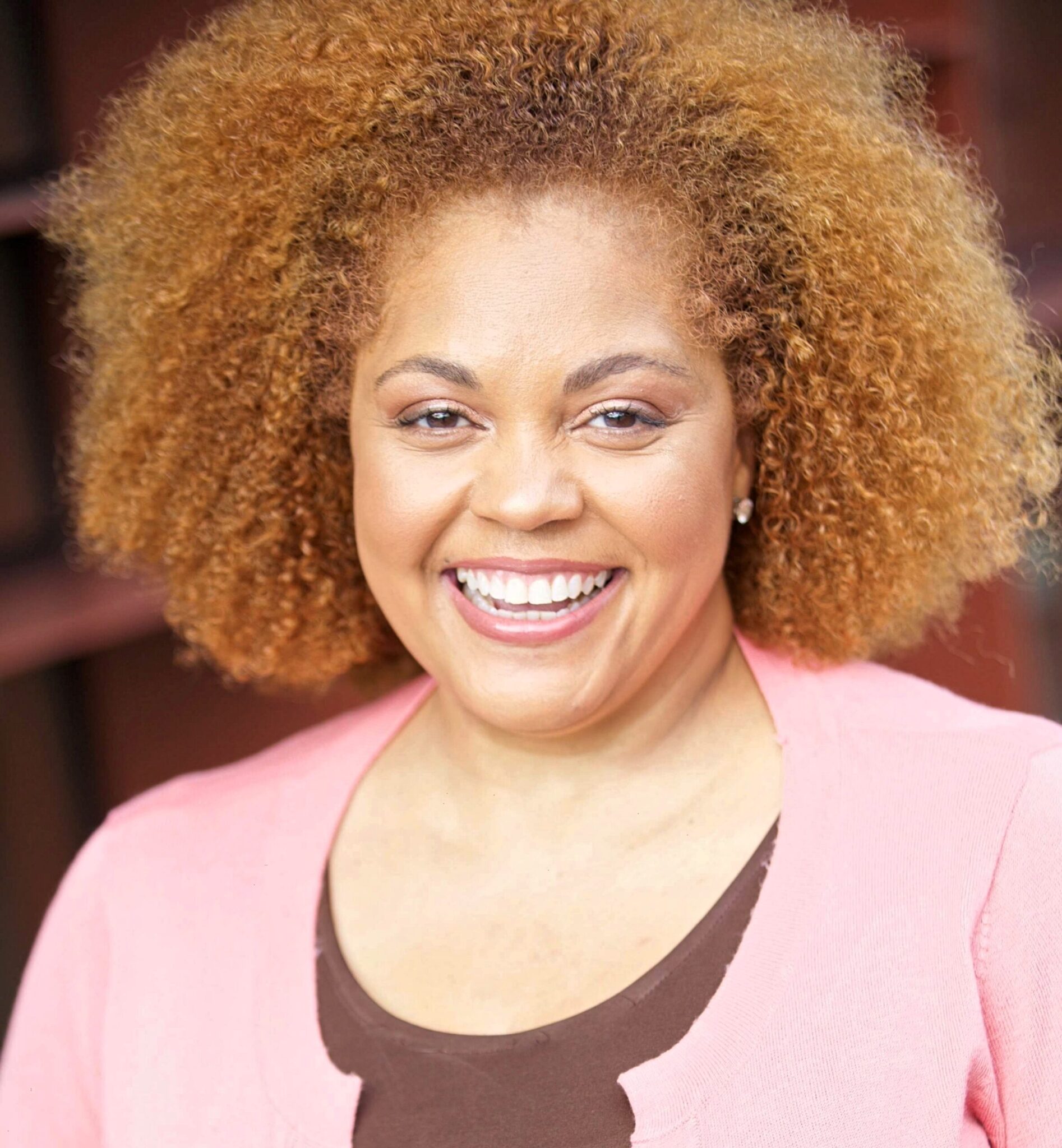 Sophia Flot-Warner
Creative Writing | Administrative | Event Planning
Sophia has over 30+ years of creative writing, administrative, and online event planning. She is also an actor and voice over artist and has 4 books published and available on Amazon.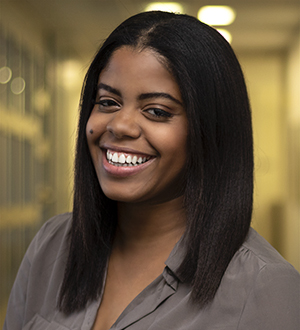 Tammie Riley
Marketing | Brand Creation | Media Advertising
Tammie Riley is a full-time marketing professional, part-time blogger and produce vlog-style videos with over nine years of experience. She created her own brand YoungfullyEmployed.com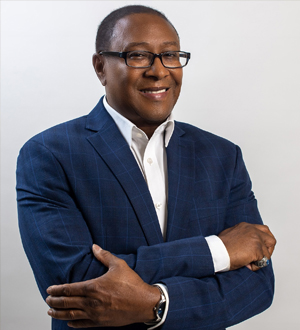 Michael Hall
Directory of Photography | Videography
Michael has been working in video production and photography for over a decade. He has years of experience as a cameraman and editor for Richmond Public Access television. He also specializes in event, educational, and promotional video production.